Big 5 Egypt Security, Fire and Smart Buildings Summit 2023
Published 8 months ago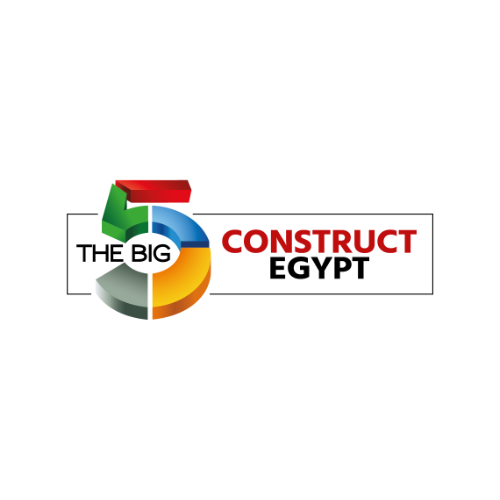 From
June 19th 2023, 10:00:00 am
to
June 21st 2023, 10:00:00 am
On Site
Giving You Direct Access to Key Buyers in Egypt's Thriving Security Market

Egypt is making significant strides in the area of smart buildings, with a growing number of high-tech structures being built across the country.
In particular, the issue of security and fire safety has been a major focus for the public and private sectors in the development of these buildings.

Big 5 Egypt Security, Fire, and Smart Buildings Summit brings together those who matter to discuss the latest technologies and strategies for enhancing security and safety in smart buildings. 65+ speakers will discuss topics such as advanced surveillance systems, access control, fire detection, and suppression systems.
The event is a testament to Egypt's commitment to building smarter, safer buildings that meet the needs of the modern world.
Part of The Big 5 Construct Egypt, the Summit is a platform to showcase security, safety, fire protection, intelligent buildings, access control systems, and more to professional buyers requiring innovations for future projects.
Occupational Safety and Health Association (OSHAssociation) as one of the leading global body in promotion of safer cities and industries, is fully endorsing and participating in the event.
To ensure smart and safer buildings, security and fire safety is very key. OSHAssociation will be showing latest innovations and workshops to create maximum awareness in the subject matter.
Everyone is encouraged to participate in the event, to share ideas and network with co professionals from around the world. For more information about the event, visit:
https://www.thebig5constructegypt.com/big-5-egypt-security-fire-smart-buildings-summit/
For more details and request for presentation of papers, exhibition and participation: mail@oshassociation.org
Team
OSHAssociation
Register or Login to book event
Events
Explore more events
latest innovations, technical know-how, and related updates. We help keep your workers Safe & keep you Compliant. Improve safety, compliance and productivity while decreasing risk to your workforce, your brand and your bottom line