International Safety Webinar 2022
Published 4 weeks ago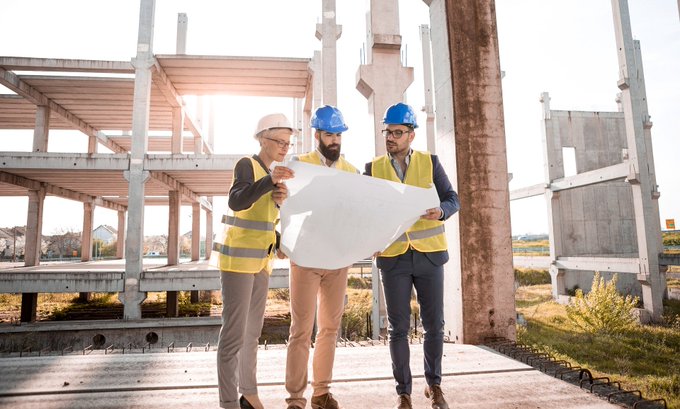 From
September 15th 2022, 1:00:00 pm
to
September 15th 2022, 3:00:00 pm
Online
Theme: Workplace Hazards and Risks Assessment Strategies.

A free HSE Webinar for businesses who are looking for more knowledge and understanding on Workplace Hazards and Risks Assessment strategies; also how to prevent work-related incidents at the workplace.
About this webinar
If you are a business owner or employee that wants to know how to prevent and manage workplace hazards and risks, this is the event for you.
Whether you are a small business or a large corporation, the law requires all employers to prevent work-related incidents and to promote, support, and sustain a good and safe workplace.
As part of the OSHAssociation awareness and campaign led by various regional branches of the Association, the session will provide you with practical information you need as an employer or employee to do to be legally compliant.
You will also have the opportunity to ask questions from our pool of HSE speakers from the United Kingdom, Canada, Belgium, Nigeria, Ghana, Benin Republic, Cameroon, Egypt, India, Pakistan, UAE, Tanzania, France, USA, Togo, etc
It is a highly promising webinar for everyone to learn something about the latest development in Occupational Safety and Health from a global perspective.
Never join alone, ensure you spread the message to all your networks, colleagues, and friends. Let's build a safe environment together; we believe in sharing safety knowledge and saving lives through prevention.
Features include keynote speeches, technical discussions, presentations, and the induction of new international members.
REGISTER TO GET FREE TICKET TO ATTEND: https://bit.ly/3x0XhNg
Kindly click on the link to receive the online webinar link through your provided email.
See you there!
Team
OSHAssociation
Register or Login to book event
Events
Explore more events
latest innovations, technical know-how, and related updates. We help keep your workers Safe & keep you Compliant. Improve safety, compliance and productivity while decreasing risk to your workforce, your brand and your bottom line