London Build Expo 2022
Published 1 year ago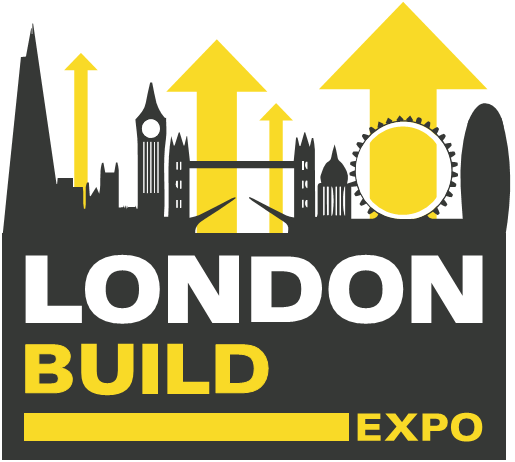 From
November 16th 2022, 10:00:00 am
to
November 17th 2022, 10:00:00 am
On Site
The UK's Biggest Festival of Construction features a jam-packed two days of incredible content with 500+ inspiring speakers across 8 stages, hundreds of exhibitors, entertainment and networking events including Meet the Buyer sessions, Women in Construction, Fire Safety Stage, Environment and Sustainability Stage and much more.

London Build is an award-winning show and is widely viewed as one of the best construction exhibitions in the world.
London Build covers the latest construction opportunities in the United Kingdom, and great openings for international professionals seeking opportunity in the construction sector in the UK. The event will be taking place in the world famous Olympia London. Featuring 400+ Exhibitors; 500+ Speakers; 25,000+ registered attendees; Meet the Buyer; live music, performances and entertainment. Get in touch today www.londonbuildexpo.com or Register here: https://rfg.circdata.com/publish/LONDONBUILD22/
See you there!!!